Executive
Team
A blend of two generations of experience forged this management team together to redefine the investor and borrower experience in the private lending space.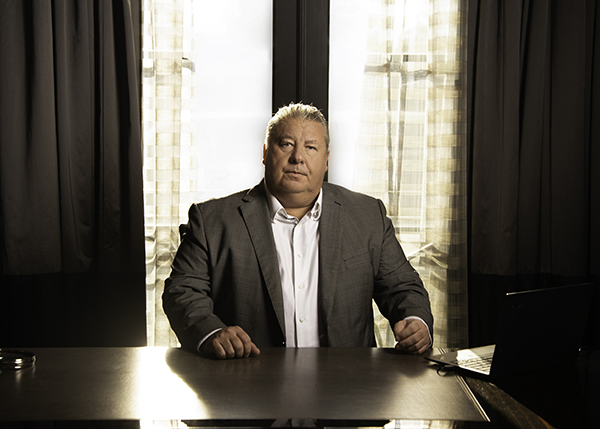 Doug Skrepnek
Doug Skrepnek brings over 30 years of sales, finance and executive level experience to Intellect Capital.
At the time he acquired a former customer Watson Building Supplies in 2005, the company had 2 locations within Ontario and generated approximately $50 million in yearly revenue. By 2009, Doug formed WSB Titan, which grew to over 40 locations across Canada. After expanding WSB Titan to become Canada's largest Wallboard distributor generating nearly $500 million in annual revenue, he ultimately sold the company to Gypsum Management Supplies in 2018.
Doug continues to be an active investor with builders, developers, and subcontractors across North America. Throughout the past 10 years, he has been involved in the private lending space, funding over $600 million in deals.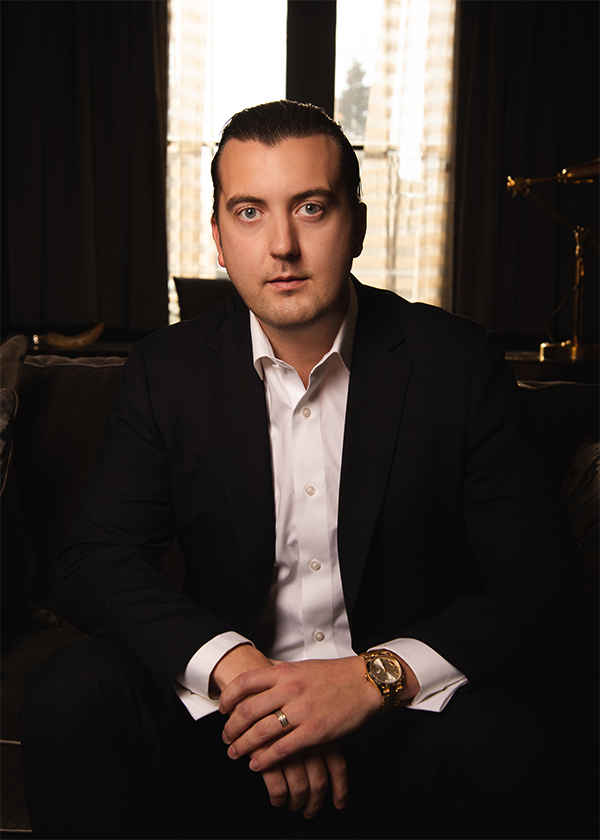 Evan Skrepnek
Chief Executive Officer
Shortly after obtaining his degree in Business Management at Western University, Evan Skrepnek worked in various executive roles throughout the Canadian construction industry.
In 2014, He began his career as an Operations Manager at Watson Building Supplies overseeing 4 locations and over 250 employees. During the transitional period when Slegg Building Materials was purchased, he spent most of his time on Vancouver Island providing training for key roles and was a leader in the change management process.
Upon the sale of WSB Titan to Gypsum Management Supplies in 2018, Evan was promoted to Vice President of Watson Building Supplies, where he focused on maintaining key customer relationships and vendor negotiations.
Over his tenure as Vice President of Watson Building Supplies, the company grew rapidly through acquisitions and Greenfield expansions, increasing to over 11 locations and seeing revenues exceed $250 million in under 24 months.
In 2021, Evan left the construction industry and founded Intellect Capital.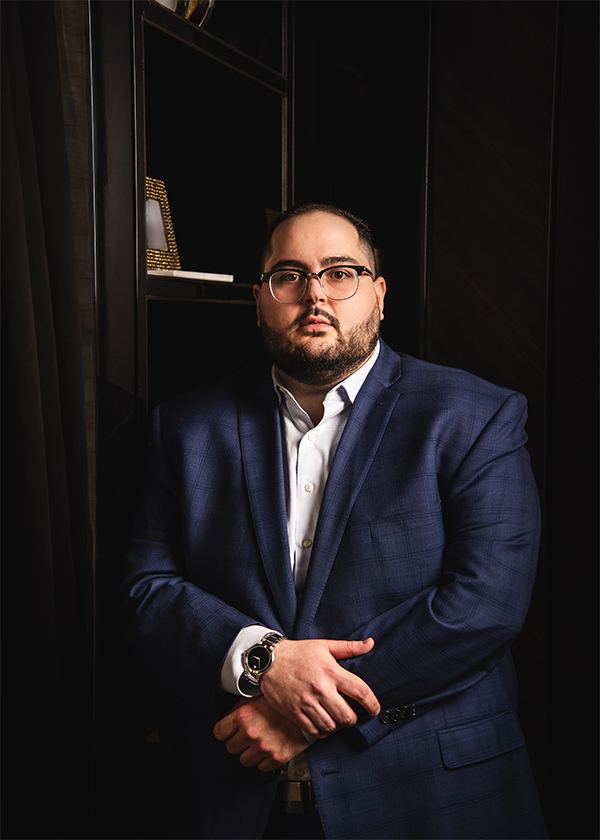 Jacob Kriszenfeld
Chief Financial Officer
Jacob Kriszenfeld is Chief Financial Officer of Intellect Capital and responsible for leading the corporation's key financial functions in the areas of accounting, taxation, treasury, and corporate finance.
He holds a Bachelor of Honours degree in Management and Organizational studies with a specialization in accounting and political science from Western University. He is also a member of the Chartered Professional Accountants (CPA).
Prior to joining Intellect Capital in 2021, Jacob worked at BDO Canada LLP. as a Senior Accountant where he consulted with various organizations to provide auditing, accounting, and taxation services.
Jacob's public accounting involvement also includes international experience. He worked for BDO Australia as a member of their assurance team, gaining valuable exposure to International Financial Reporting Standards (IFRS) and international taxation methods.
20 Floral Parkway, Unit 2
Concord, ON L4K 4R1
T. 905-780-3141
E. info@intellectcapitalcorp.com
OFFICE
20 Floral Parkway, Unit 2
Concord, ON L4K 4R1
CONTACT
905-780-3141
info@intellectcapitalcorp.com
OFFICE HOURS
M-F: 8am - 5pm
Sat / Sun: Closed

Copyright © 2022 Intellect Capital. All Rights Reserved.